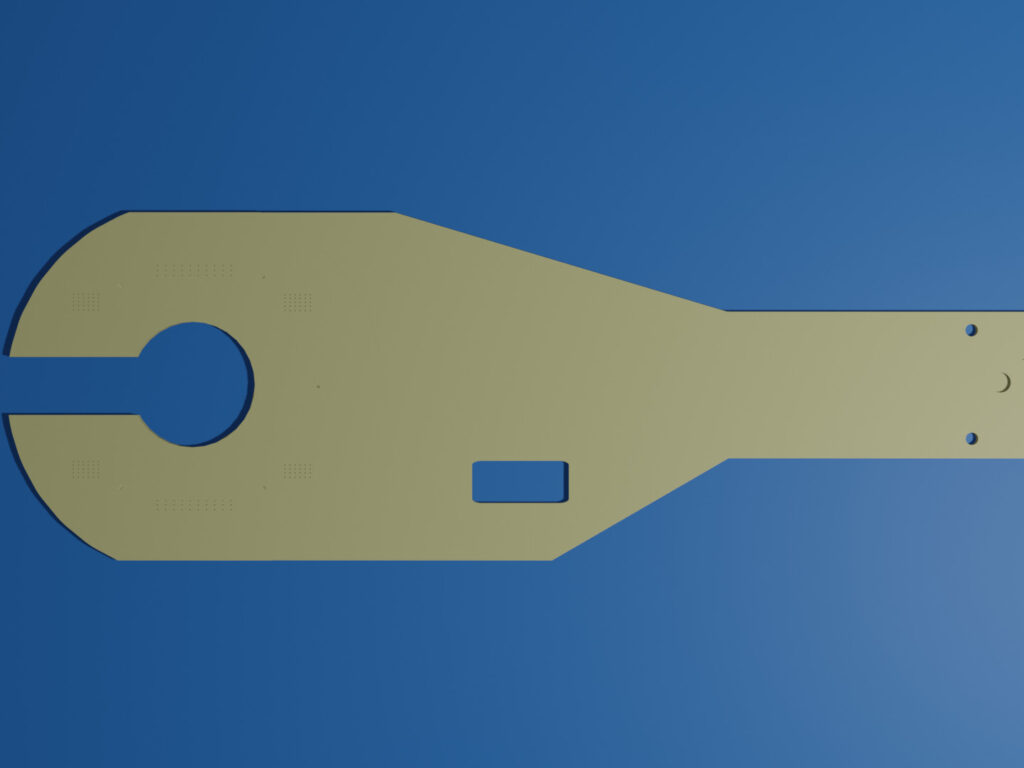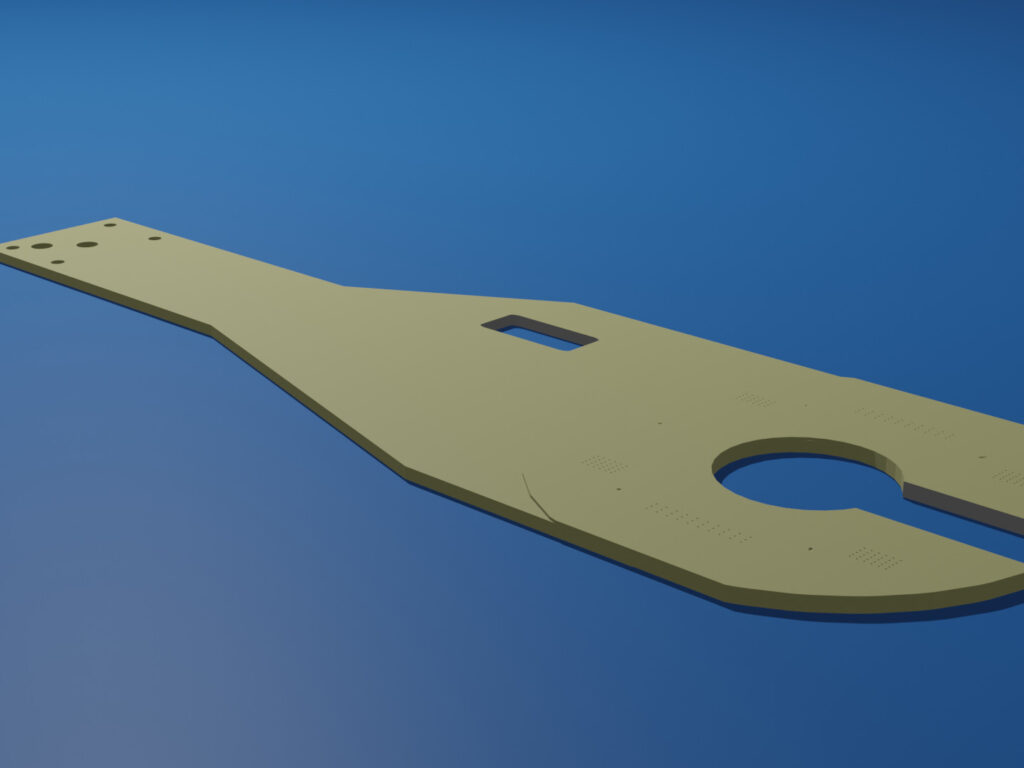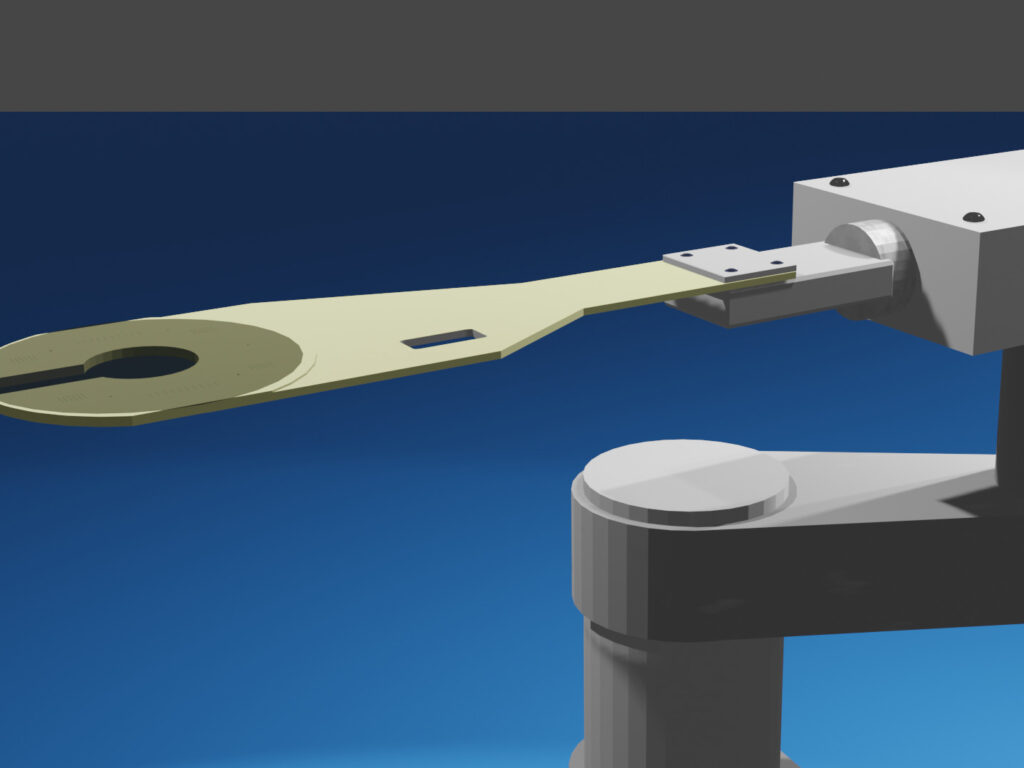 Product Name
Transfer hand for wafer prober equipment (suction/Bernoulli integrated type, thickness 2.4t)
Industry
Semiconductor
Product Type
Wafer transfer vacuum End Effector / Handling Arm
Bernoulli End Effector / Handling Arm
Material
High Purity Alumina
Size
375 x 130 mm, thickness 2.4 mm
This is a transfer hand used for wafer prober equipment. Our original technology, "Hollow Integral Molding Technology," provides both adsorption and Bernoulli flow channels for a thickness of 2.4 mm. By making full use of our machining center, the ejection hole is 22.5° and Φ0.5 slanted hole processing. In addition, the suction holes are multiple holes with a pitch interval of 2mm and Φ0.3. The plane parallelism was finished to 0.05. ASUZAK Co., Ltd., which operates the "Ceramics Design Lab", consistently performs everything from the preparation of alumina raw materials, granulation, and molding, to green processing (raw processing), firing, secondary processing, inspection, and cleaning. In addition to wafer transfer hands like this product, we have many achievements in manufacturing ceramic products such as wafer trays, suction chucks, and firing setters. If you are looking for the design and production of ceramic products for semiconductors and electronic components, please leave it to Asuzac.
Integrated response from processing to development of ceramic materials !
Please feel free to contact us !
TEL

+81-26-248-1626
Business hours: 9:00-17:00 (closed on Saturdays, Sundays and Holidays)